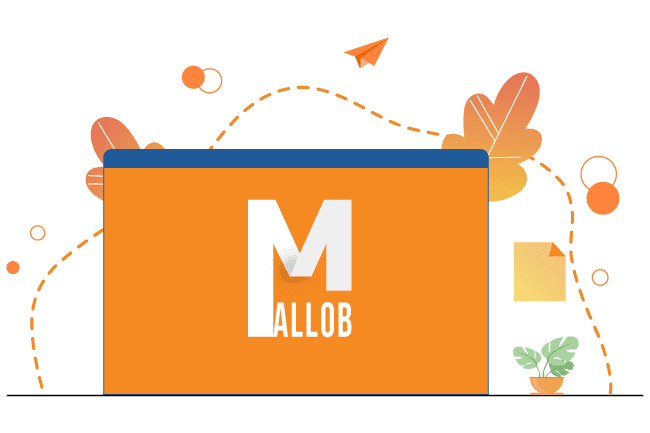 About Us
Mallob is a group of digital enthusiasts, started in 2014
Mallob is a group of digital enthusiasts, started in 2014 with an idea to provide comprehensive solutions that create, promote, and enhance any business online. Our services in multiple verticals help organizations with the best application development and digital services.
Our digital services and strategy designing are meant to provide extensive exposure to your organization. We are industry professionals with more than 5 years of experience in various digital and web development services. Mallob services include content creation, marketing, SEO, SMO, PPC advertising, and website designing. We grow with day-to-day technology to offer the best solution to your business.
We believe the fast movers can create equal awareness and reach the audience at a perfect time. Mallob is committed to providing successful online awareness and business promotions with great content on available platforms. Our consistent growth with the clients from various verticals is more evident to showcase our integrity towards work. Your business goals are our achievements and we ensure you meet the goals that will fill our accomplishments.
Know more about our services and the accomplishments.