Our Influencer Marketing Services
Influencer marketing strategies
We create marketing strategies with our influencers and extend your brand outreach to a broader audience.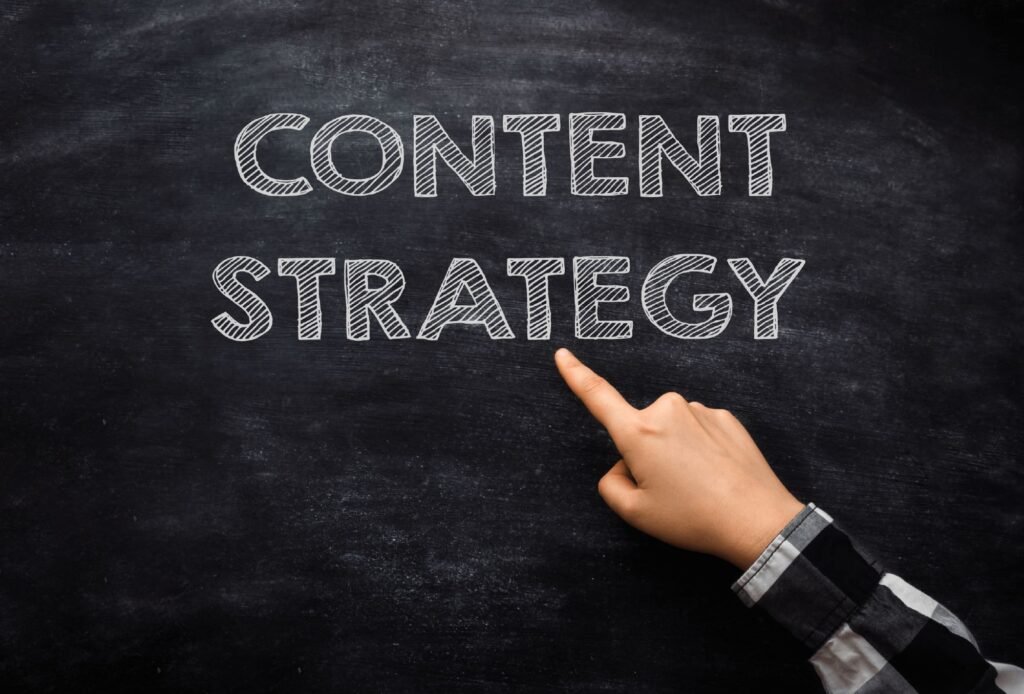 Content strategies
Mallob understands content creation for brand audiences and enables businesses with viral content strategies.
Campaign management
We create, track and manage influencer marketing campaigns to ensure the effective reach of the audiences.
Tracking & Measurement
Our team keeps track of published posts and maintains engagement rates to reach the goal of every campaign.
Social media advertising
Social media is the key, and we help you explore the media platforms with the best social media marketing strategies.
Production & Content Creation
We ensure to maintain our high-quality production for brands while publishing content on the online platforms.
We use a multi-channel social media approach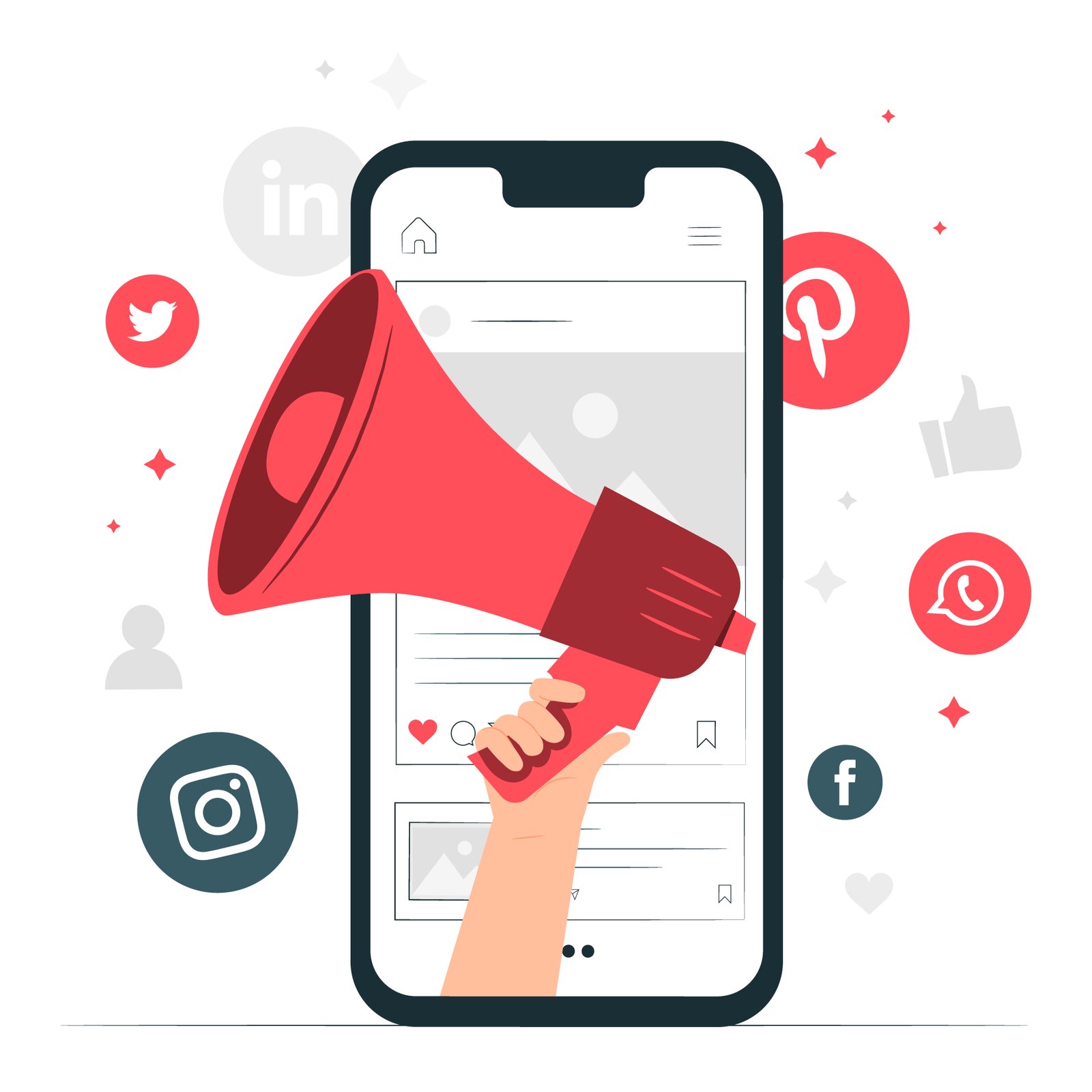 What is Influencer Marketing?
Influencer marketing is a strategy that focuses on influencers to promote a product or service. Influencer marketing services can also be a valuable addition to your brand's growth strategy. These influencers have a large following on social media and can help increase brand awareness, build trust with consumers, and drive sales. Brands may work with influencers directly or through influencer marketing platforms that connect brands with relevant influencers in their industry.

The success of influence marketing relies on both the influencer's credibility and their capacity to resonate with the brand's intended audience. The goal is to create a relationship where the influencer is compensated for their promotion and the brand benefits from increased exposure and engagement.
We Help Your Brands Growth Using Influence
We have extensive experience in creating content for different online platforms. Our content curation process varies depending on the platform. For blog articles, we conduct in-depth research and incorporate creative and business values to curate compelling content. When it comes to website content, we focus on search engine optimization (SEO) and making it attractive to potential visitors. On the other hand, our social media copies are short and attention-grabbing.
At Mallob, we have the good expertise and proficiency to assist your organisation in accomplishing its content objectives. Our services range from producing social media posts, comprehensive case studies, and search engine optimised website content. Join us now to discover how we can empower your business to thrive on the internet.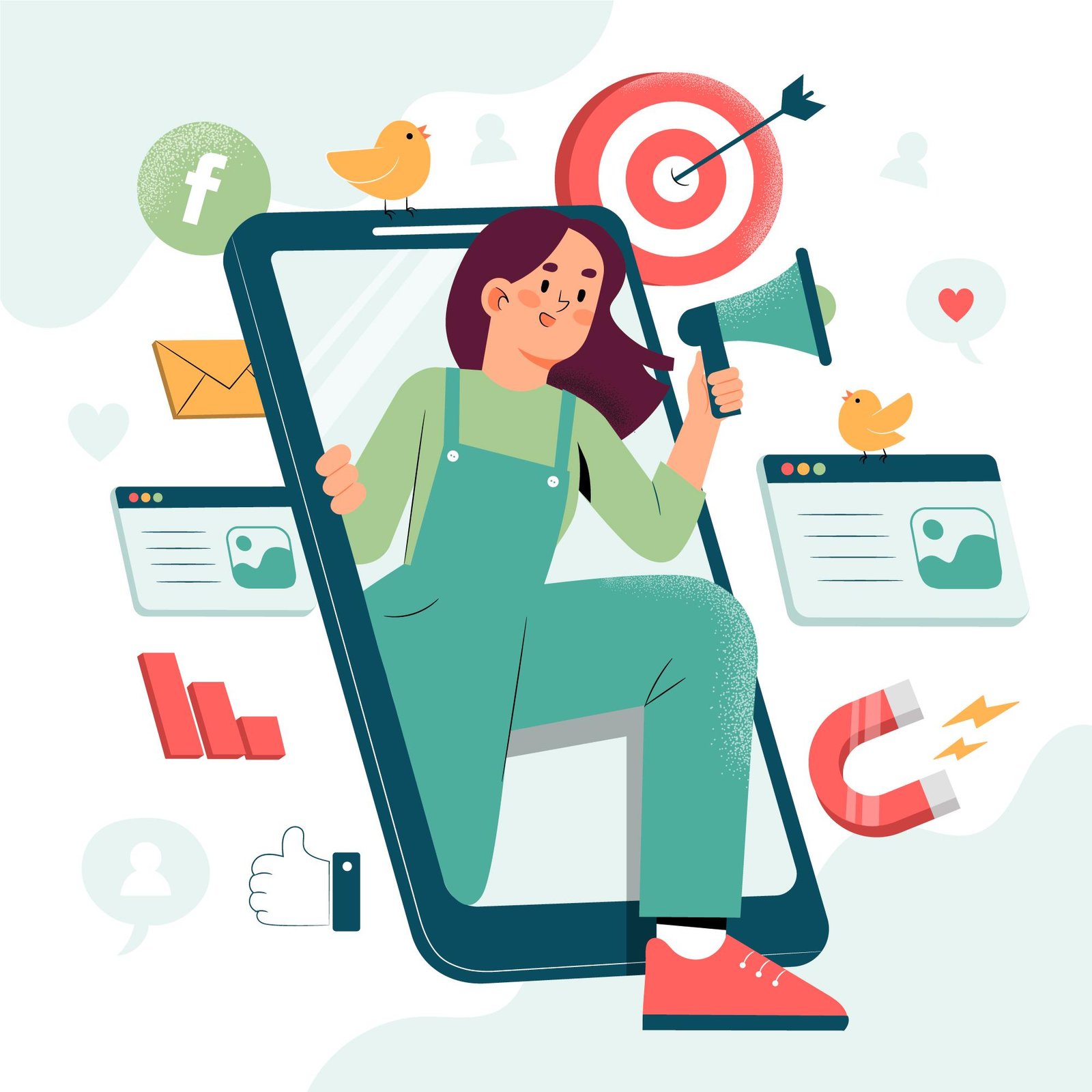 Influencer Marketing Methods
Press releases are official declarations made by companies to announce new product releases or service updates, providing a complete story about the offering. The primary objective of a press release is to share news with the target audience via online channels.
At Mallob, we provide influencer marketing services to complement your brand's growth strategy.

We specialise in conducting comprehensive online research and creating engaging copy that effectively communicates with the intended audience. Our team understands the format and structure of press release content and values the importance of showcasing your business in a positive light.
For companies to market their services online, an effective content outreach program is crucial. A well-crafted strategy can help brands engage with their audience and boost their business. Outreach programs aim to reach the target audience and increase sales and conversions by redirecting them to the business's website from other platforms.
We at Mallob understand the significance of outreach and provide customised approaches to establish a connection with your audience. Our solutions ensure enhanced online visibility and increased customer engagement with each strategy we devise. Join us to discover our content and search engine marketing services and drive the expansion of your enterprise.
Frequently Asked Questions
Mallob offers content and digital marketing services, which include SEO, SEM, and SMM. We also have an efficient team to design logos and other essential graphics for marketing.
Influencers are good at posting interesting content that keeps their followers engaged with them. They are very smart and are able to make your business or brand look more appealing to the intended audience. Instagram influencers are very important for promoting your business to a wider audience. By posting regularly on their social media accounts explaining and asking for audience thoughts on the brands or businesses helps to grab their attention.