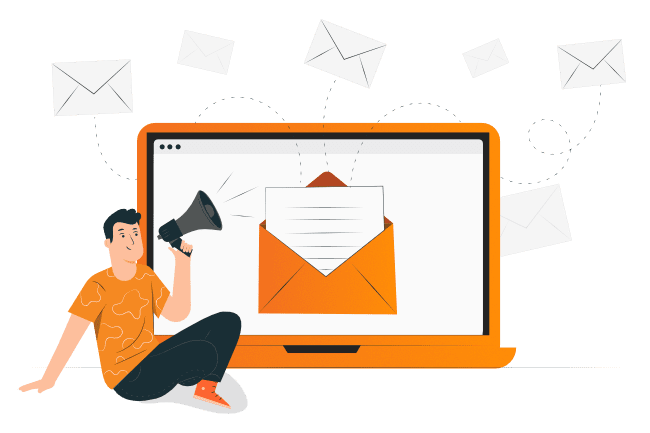 Complete Understanding and Execution

Reach Appropriate Audience

Modern Approach for More Efficiency
Emails are still the first professional preference for communication. As per the recent stats, 92% of online adults use email, with 61% using it on an average day. Mail is one essential online place to visit in a day. Emails have the capability to convey the in various formats such as sales, customer engagement, retention, and feedback emails help in understanding audience behavior.
Mallob understands the email importance and helps your business emails reach the right inbox with more open rates. We include your vision and values in the outreach emails to ensure the audience engages with the business models. Designing to deliverability, Mallob provides comprehensive services that ensure effective results.