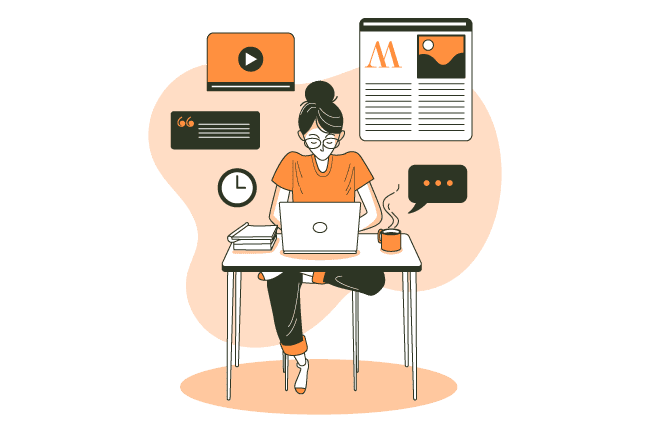 Our Service Offerings:
Assured Top Search Results

Efficiency & Effective
Content writing and SEO practices work hand in hand. SEO practices are significant for written content, which allows your content to top the Google ranking. Optimized keywords and the right placement help your business reach more people with every search.
Mallob offers exceptional SEO writing practices that push your business to the top of Google results. We understand the business and include relevant keywords at the essential places in produced content. Mallob helps you optimize the online reach and allow you to establish a successful online business.